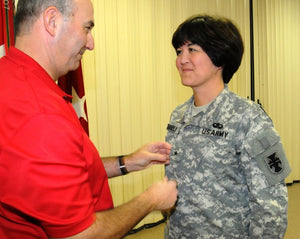 Pioneering general wants all Soldiers to thrive, despite their gender
FORT GEORGE G. MEADE, Md. (Army News Service) -- Education is Brig. Gen. Miyako Schanely's passion.
While in uniform, she leads the Army Reserve's 102nd Training Division, where she molds engineers and military police officers as well as chemical, biological, radiological, and nuclear specialists.
---