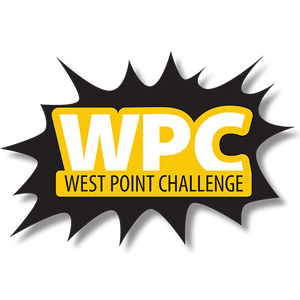 WPC (West Point Challenge) - A note from our Board President, Marene Allison '80
I would like to thank all of the folks who came to West Point for the women's conference last month and were able to be a part of the sisterhood of the long gray line. You know, the part with the curves. It was a successful conference with over 250 attendees, the first in person conference at West Point in over two years. Very well done to our organizers, participants and to the support of AOG to make the event possible.
Now on to the 50th year in four years. These events and the activities of West Point Women to make the sisterhood come alive whether at the conference or the activities in between are due to the donations of each one of us and others. To date we have raised over $150k for the endowment and we have classes who are signing up to further sponsor us. As President, I am asking each one of you to donate to the WPW endowment as part of this campaign.
Thank you for what you do everyday.
- Marene
Link to the West Point Challenge
---